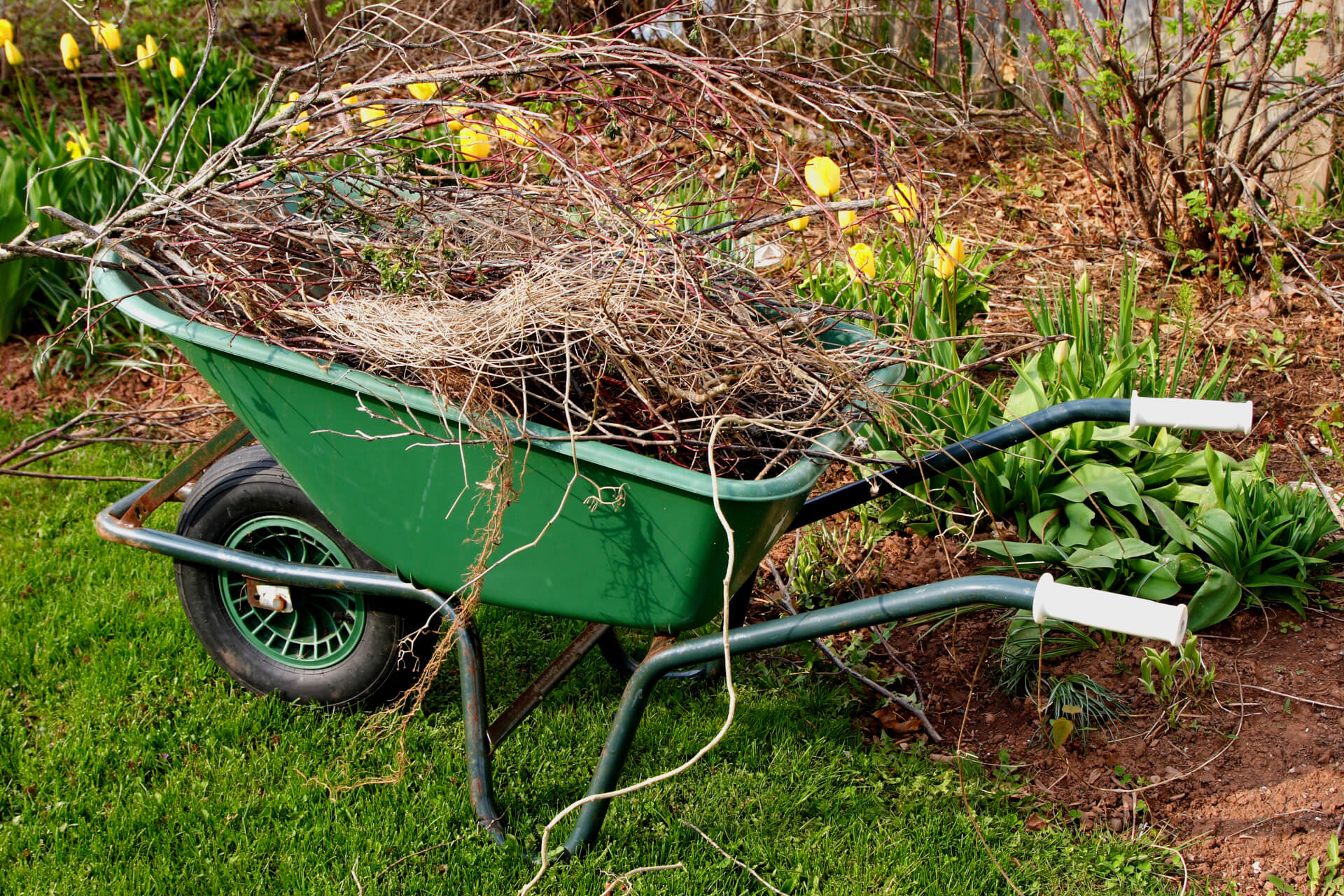 Though we seemingly can't count on Mother Nature to offer us any certainty, the calendar tells us that summer is here! And summer is a fantastic time to get out there into the sun and get your hands dirty. Is it just us, or does the feel of fresh soil between our fingers bring about an overwhelming sense of joy? No? It's you too?! Well great! Then we have some gardening tips to get you in the mood for our upcoming Summer Gardening Days!
Summer evokes a feeling of excitement, anticipation, and friendship. It's backyard barbecues, laughter on the patio, and friends and family gathered around fire-pits in the evening. But it's also a great time for gardening as well, as the warm climate and sunshine allows our plants and flowers to fully be on display and reach their peak potential. No doubt, our backyards are more beautiful when our full spectrum of colors are shining through! While Mother Nature is generally playing nice, there are still some tips you may want to follow to optimize your summer garden.
Jolly Lane is your local source for all things gardening, offering fresh soil, beautiful blooms, and seeds for any gardening project!
The weeds are coming
Yes, we know, nobody wants to deal with the hair pulling, or weed pulling, frustration that this nuisance causes. But it is unfortunately inevitable for most of us, even in the most meticulously kept gardens. They are just as attracted to the warm weather and sunshine as we are, and so it's our responsibility, our duty as green thumbs, to fight back! There are several ways to minimize the weeds attraction to your gardens. Applying mulch, using weed mats, and cultivating are a few ways in which you can combat those pesky roots from growing. Don't fret, come into Jolly Lane and ask us how we can help. Together we can defeat the enemy! (You have to do the physical labor though, we're super busy with other things)
Jolly Lane offers a great selection of weed matt, mulch, and weed control options.
Fertilize
Plants, especially container plants, lose nutrients quickly due to frequent watering during the summer, so fertilize as often as every week. Try using half of what the fertilizer calls for, since over fertilizing can cause plants stress. It's also important to point out that not all fertilizers are created equal, so ask your local gardening experts (hint; that's us) for advice on which fertilizer is best suited for your garden.
Jolly Lane offers a variety of fertilizers, for every variety of garden. Stop in and stock up today.
Pruning
Perennials: Most perennials bloom for a four to eight week period, but deadheading (pruning dead flowers) can help promote a second set of blooms. Since a plant's goal is to produce more seeds, pruning dying flowers sends it the signal to grow more. And more is better, right?
Annuals: Most annuals bloom all season long, but for those that don't self-clean, deadheading can help grow new blooms. If your annuals start to look less than appealing, cut them back 4 to 6 inches to encourage new growth that's compact, fresh, and green.
Questions about what, or how, to prune? Stop in and talk to us!
Watering
While this seems elementary, there are some ideal ways in which to do this. Firstly, water plants during the early morning and early afternoon, as wet foliage at night can lead to mold and mildew, so it's important to give plants time to dry. However, if given the choice of wilted plants in the evening or not watering – water. Just be careful to keep the foliage dry.
Not sure if you're watering enough, or too often? Stop in and talk to our experts!
Pest Control
Pests can wreak havoc on your garden, almost as though they think it's their own buffet! While several insects can benefit your garden, such as ladybugs, bees, praying mantises, and (eek!) spiders, you will want to rid your garden of others. Aphids, caterpillars, and beetles are a few of the usual suspects. You can remove these visitors by hand or use pesticides to help keep them away. Just be sure to use a formula that will not harm your plants and flowers. Another great way to handle this problem, is by enlisting the help of our feathered friends! Placing birdhouses, birdbaths and birdfeeders throughout your yard attracts birds that control populations of unwanted insects, not to mention gives you lovely birdsongs throughout the day.
Jolly Lane has a wide variety pest control options as well as birdhouses and bird feeders to enhance the look and health of your garden oasis!
Now that you're an expert in all things gardening, go out there and get those plants and flowers looking their best! If it turns out that you need a little help, stop on in and let us guide you towards a greener, more appealing, and healthier garden. And don't forget to join us June 28-30th, for some great deals during our annual Summer Gardening Days sale!