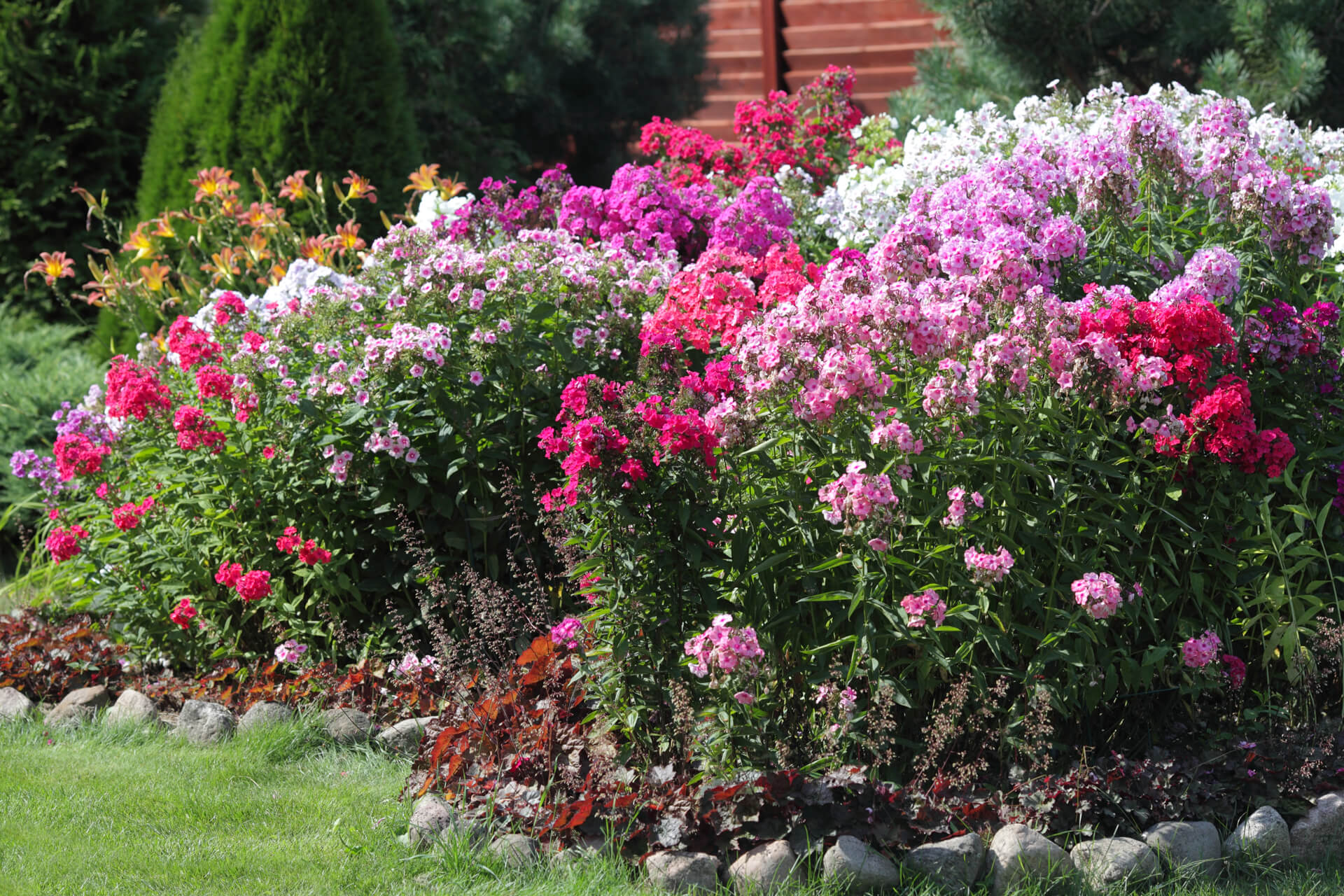 When summer nears its end when the days get shorter, and the nights grow longer many gardeners and home landscapers tend to put their green-thumb away until the following spring. However, this is a good time to take a look at autumn tree planting ideas and outside fall landscaping and gardening plans. Early selection of trees and bushes, as well as starting perennial gardening in the Fall, can be both fun and rewarding. Tree planting and landscaping are two investments that can significantly increase a home's property value; however, many people don't know where to start. From selecting trees that grow best in Rapid City to picking out plants that grow in sun or shade, there are many things to consider.
Many home landscapers look for something different to accent the pine and spruce that grow wild in the Hills. A popular landscaping tree found in the Black Hills is the evergreen, and there is a large variety of evergreens that grow well in Rapid City and the Black Hills area; several of which are native. Evergreens introduce a softer appeal to the Ponderosa that covers the area. Spring Snow or Prairie Fire Crabapple trees are common ornamental options to consider for yard enhancements. These are a popular selection because they produce beautiful Crabapple flowers in the spring and won't layer your yard with rotten fruit throughout the season.
Fall is a great time for starting perennial gardening and planting shrubs and evergreens. Planting is best completed before late October, depending on the weather. With the added benefit of a well established root system by springtime, the typical planting season will bring on a beautiful flush of new growth.
Best Transplanted in the Fall:
Hostas
Peonies
Daylilies
Delphinium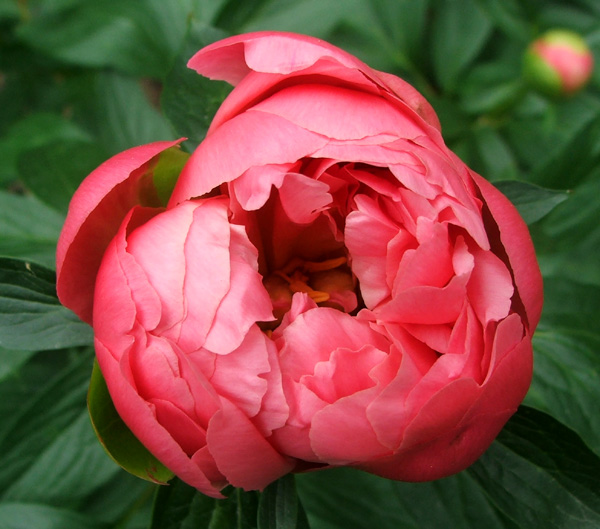 Perennials w/ Color for Outside Fall Landscaping:
Aconitum
Aster
Amsonia
Anemone
Bergenia
Boltonia
Chrysanthemum
Echinops
Engleman Ivy
Euonymous
Eupatorium
Fallopia
Geranium
Helenium
Helianthus
Heuchera
Leadwort
Nepeta
Ornamental Grasses
Sempervivum
Sedum
Sweet Autumn Clematis
Thalictrum
Tiarella
Tricyrtis
Starting Perennial Gardening & Landscaping in Autumn
South Dakota has a temperamental climate, so it is important to let the roots become established before the inevitable freeze takes place. The best time to plant perennials for outdoor Fall landscaping is in September, and there are a few guidelines to follow if you plan on starting perennial gardening during the autumn months:
Be sure to purchase good, strong plants.
At planting time, add mulch to hold in soil and warmth. An inch to 1 1/2 inches will do this just fine. As winter approaches and the ground freezes, add an additional 2-3 inches to insure plants are protected during the winter months.
It is important to encourage root growth during this time. Cut back top growth so roots can develop and grow.
Do not fertilize. Young shoots and leaves tend to develop after fertilization and will become vulnerable to cold damage.
Don't plant late bloomers. It is best to plant these during the springtime. The end of summer doesn't have to indicate an end to gardening and landscaping. Jolly Lane Greenhouse is here to guide you on your "off-season" journey to find the perfect plan for next season.