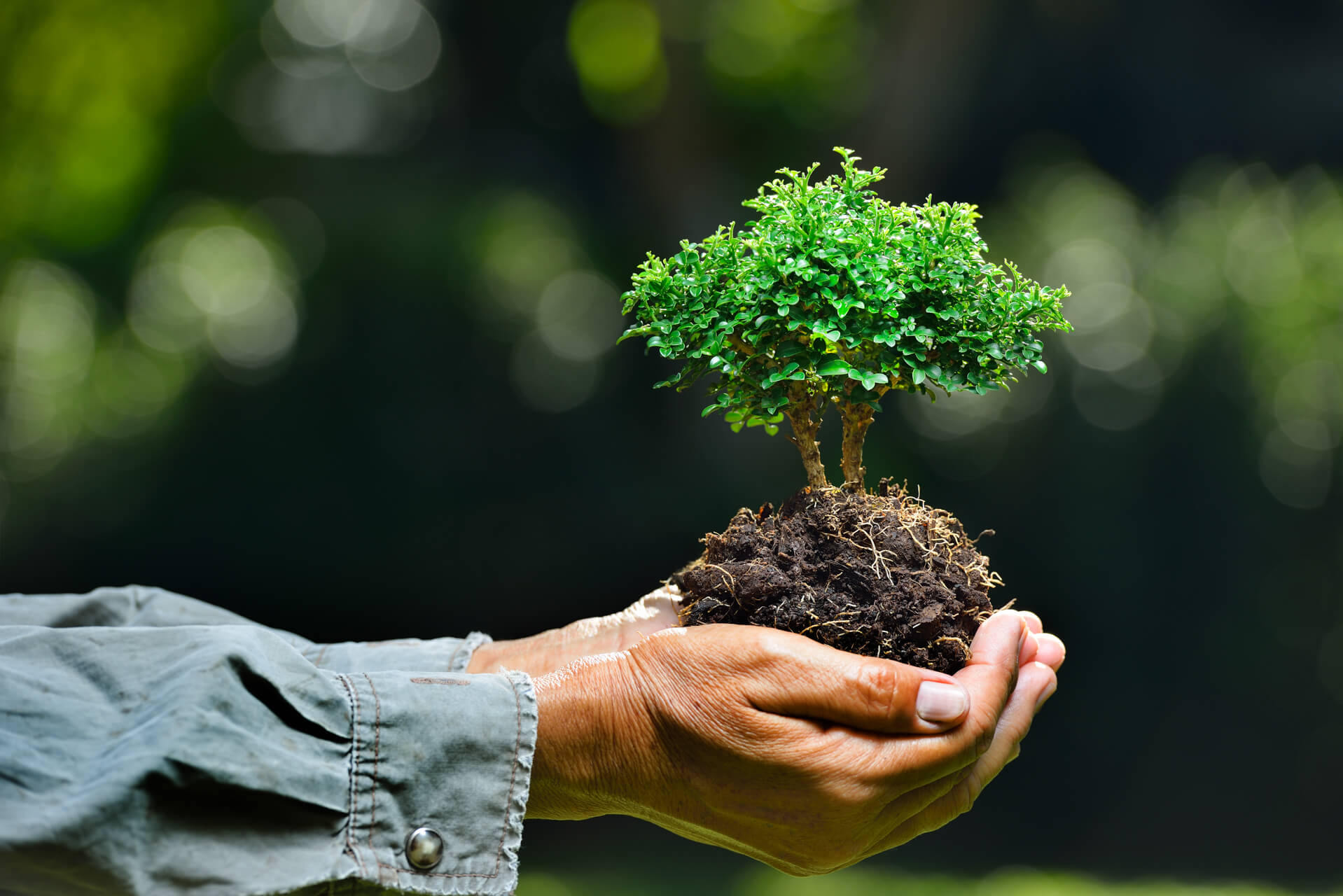 Young trees are very tender and take a certain amount of care and attention to ensure that they last and live a long, healthy life. Tree protection and proper tree care are important when first planting a tree to not only protect it against the elements, but also protect it against rodents like mice and voles, but also deer. Here are a few helpful tree protection tips to help insure your tree lasts long enough to take root and grow into a beautiful addition to your home.

Use Tree Protection
It's important to make sure the equipment you use helps to protect your tree against rodents digging through the snow or dirt to find something nice to munch on. Protect your tree trunks by using a tree guard around the tree trunk near the base. You can use something as simple as a plastic drainpipe. The guard should extend two inches below the soil line, but make sure you do not damage any roots by doing this. Also make sure that the guard goes up 18 to 24 inches above the anticipated snow line as mice will often burrow in the snow to get to tree trunks. It's important to remove and reinstall these each spring to make sure they stay in excellent shape.

Preventative Landscape Maintenance
One way to help discourage rodents from burrowing into your yard is by making sure your landscape is in good shape. Tree care also means landscape care. Make sure the grass and vegetation around your tree is trimmed enough that rodents will not use it as cover from predators. Mow the grass within a 4' diameter circle around trees. You can also discourage rabbits by reducing vegetative cover, brush piles, and other hiding places. This helps to keep them from nesting or hunting in the area.

Use a Repellant
If none of the above recommendations work, there are also repellants that can be used for tree protection. Many of them contain thiram, which is a distasteful but harmless fungicide. It helps to discourage animals from eating from a tree after they've had a taste of it. They should be applied late in the fall, but are not ineffective if used later in the season. They should be applied on a dry day when the temperatures are above freezing, however.

Stop on out to Jolly Lane Greenhouse and let us know what your struggles are. We'd be happy to offer some suggestions and advice on how to protect your trees from rodents and deer.