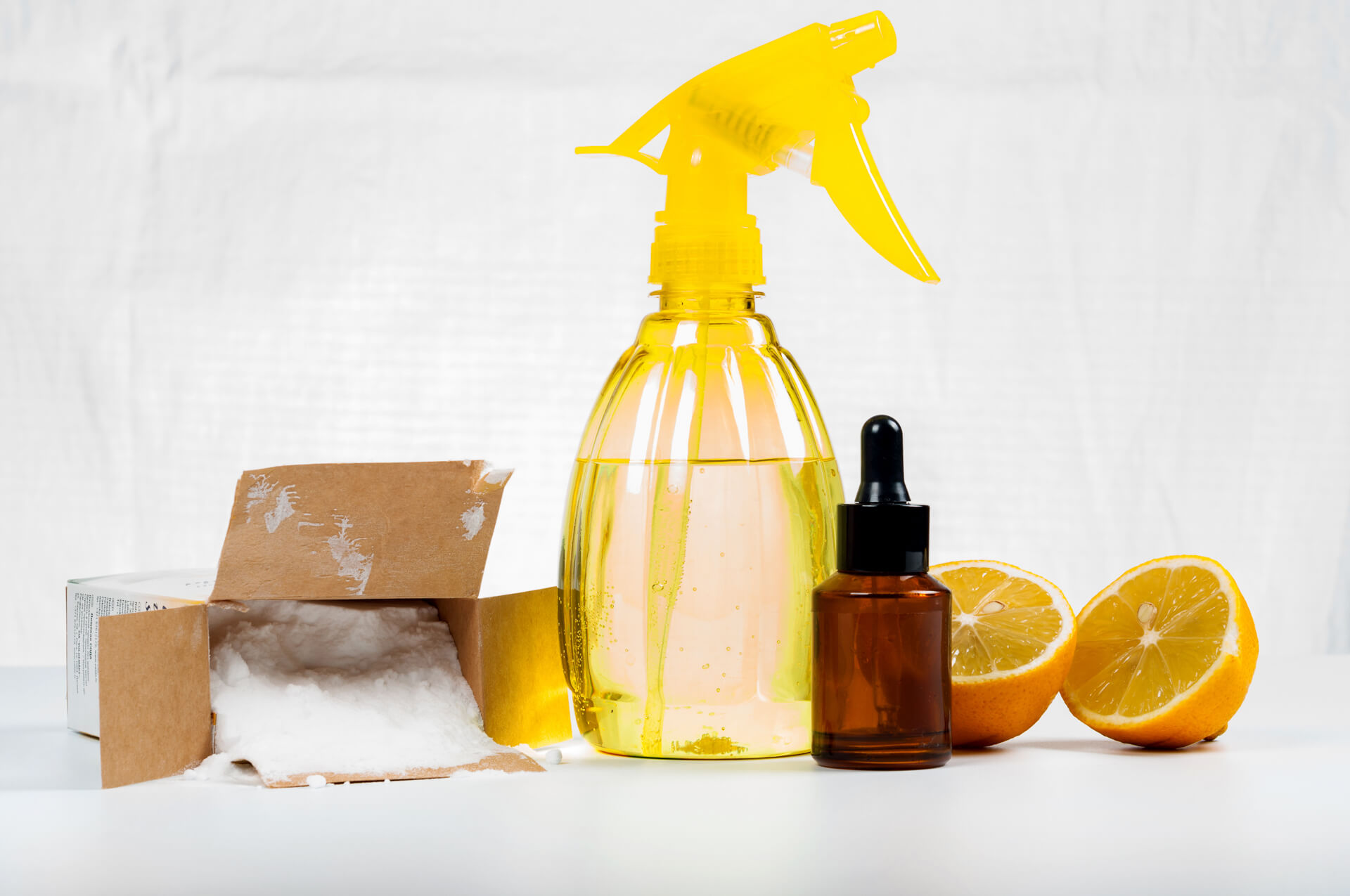 At Jolly Lane Greenhouse we understand the importance of a healthy planet and sustainable living, and it all starts with you. You can do many things in your own home to lessen the impact you and your family have on the environment. Get inspired by our tips for eco-friendly kitchens, and remember: our Rapid City greenhouse is here to help you with your locally grown food needs!


Organic, Locally Grown Food Items
Visit our Rapid City greenhouse and pick up the items you need while supporting the local economy. Not only will you minimize your carbon footprint, since the groceries won't have travelled very far before they end up in your fridge or cabinet - you will also spare yourself of consuming many toxic pesticides.

Dump the Disposables
Plastic bags, plastic containers, paper towels — you get the idea. Invest in glass jars and containers, and swap your paper towels and paper napkins out to cloth towels and cloth napkins. Choose dark colors to prevent stains to show (yes, no need to use bleach when doing laundry).

Energy Efficient Kitchen Appliances
Your old, outdated kitchen appliances may still work fine, but they tend to be quite the energy thieves! By updating your appliances, you can save energy and come one step closer to having a green kitchen.

Green Cleaning
Non-toxic, natural cleaning products are great alternatives to the hazardous substances most people keep in their cabinets. It is difficult to tell how safe store bought cleaning products are, since there are no federal laws or regulations that require the manufacturers to test the health safety of their products. The colors, bleach, and acids used in many of these products can irritate your skin and are harmful to inhale. Make your own eco-friendly cleaning product by adding a tablespoon of white vinegar to a quart of water in a spray bottle.

The Stove Matters
A gas stove will use energy more efficiently and tends to distribute the heat more thoroughly and cook the food faster. Self-cleaning ovens are the best since the insulation maintains oven temperature better than electric ovens.

Recycling Station
A recycling station that makes it easy and convenient to recycle plastic, metal, and other kitchen materials is an efficient way to make your kitchen eco-friendly. A vermicompost or regular compost will help you turn your organic kitchen scraps into nutrient-filled soil for your garden. Visit our Rapid City greenhouse to learn more about the products we have to offer!

Filter Your Water
Instead of wasting money and energy (both environmental and the energy it takes for you to carry them from the store) on bottled water — use a water filter. There is a problem with excessive plastic waste in the world and bottled water are a big part of that problem.

Light
Take advantage of natural light as much as possible. Embrace the sunlight and ease up on your electric bill! However, we realize that fall is sneaking upon us and the days are going to get shorter, so a good tip is to invest in LED lighting for longer lasting bulbs and less energy usage.

We are a Rapid City nursery that provides helpful information to both green thumbs and beginning gardeners about horticulture in the Black Hills and surrounding areas. Our garden supply center houses a variety of plant selections, including shrubs, annuals, perennials, and herbs, as well as garden décor. At Jolly Lane Greenhouse, you'll find your senses stimulated by an extensive assortment of seasonal plants, shrubs, and trees from our garden supply center. We have a variety of fragrant and brightly-colored foliage, bushes, evergreens, perennials, vines, ornamental grasses, and rose bushes, there's something for every season! Visit Jolly Lane Greenhouse today!