Vines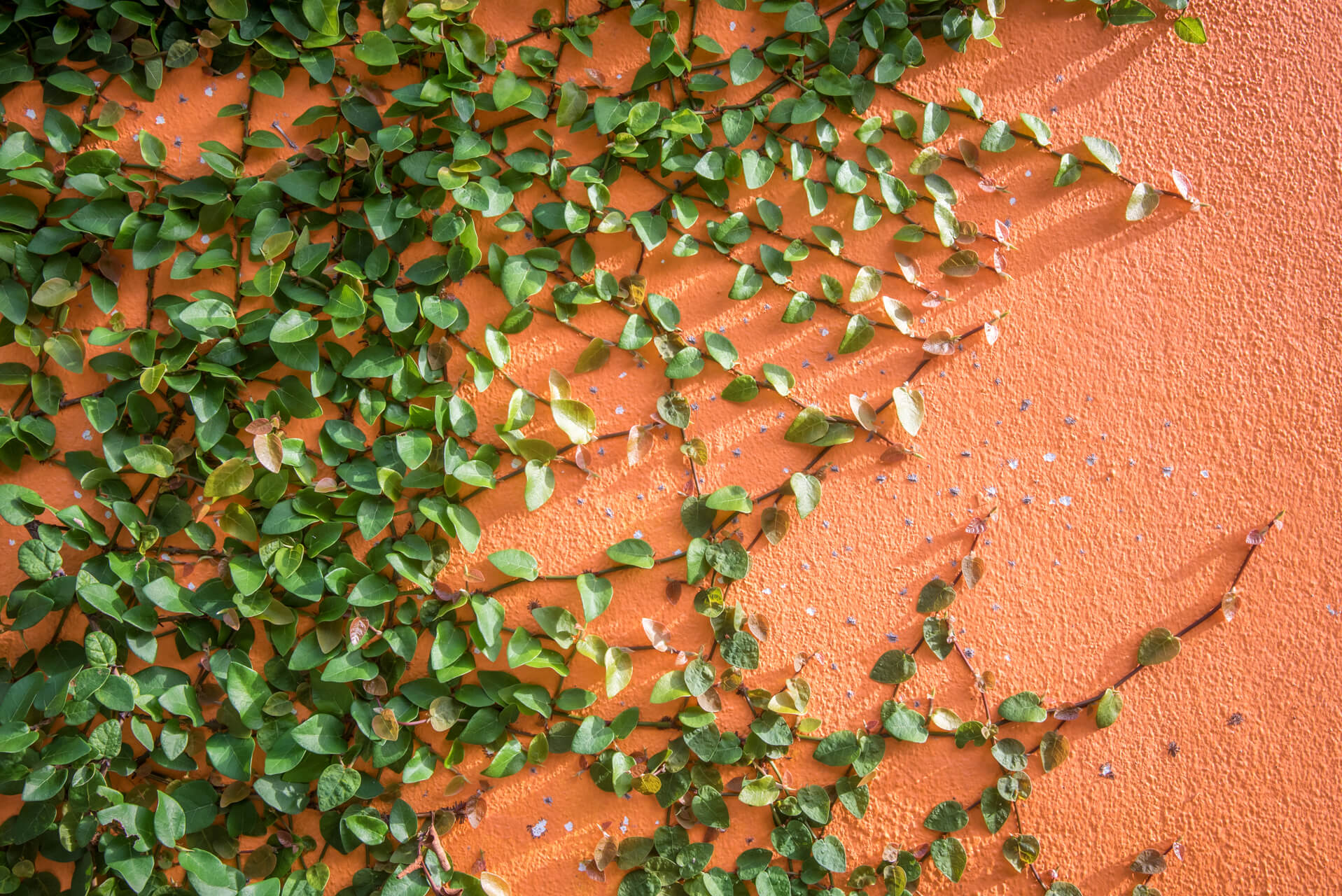 Garden vines and climbers are an excellent way to cover a fence, fill an arbor, or create privacy in your perennial garden design. Choose from vines with bright foliage, flowers, fruit or pods, and consider the type of structure you hope to grow the vine around. Some vines are climbers, twisting and twining their stems around supporting structures, climbing higher and higher as they grow. Others are clingers, using sticky suction cups to attach themselves to support beams, assisting in their growth upwards.
Many garden vines, such as ivy plants, can also be planted in containers, as houseplants or part of a patio garden. Most garden vines require some care and attention, including frequent pruning to ensure they don't overgrow their surroundings. Ivy plants and other garden vines are a great addition to any home that has a blank wall that could use some character. Simply attaching some lattice to a wall will help a vine grow taller, giving your home a unique, Victorian look that will help increase the curb appeal and value.
At Jolly Lane Greenhouse, we have all of the supplies needed. Stop out and talk with our landscape design experts to pick out the garden vines you would want and get the supplies you need to make it a reality.