Roses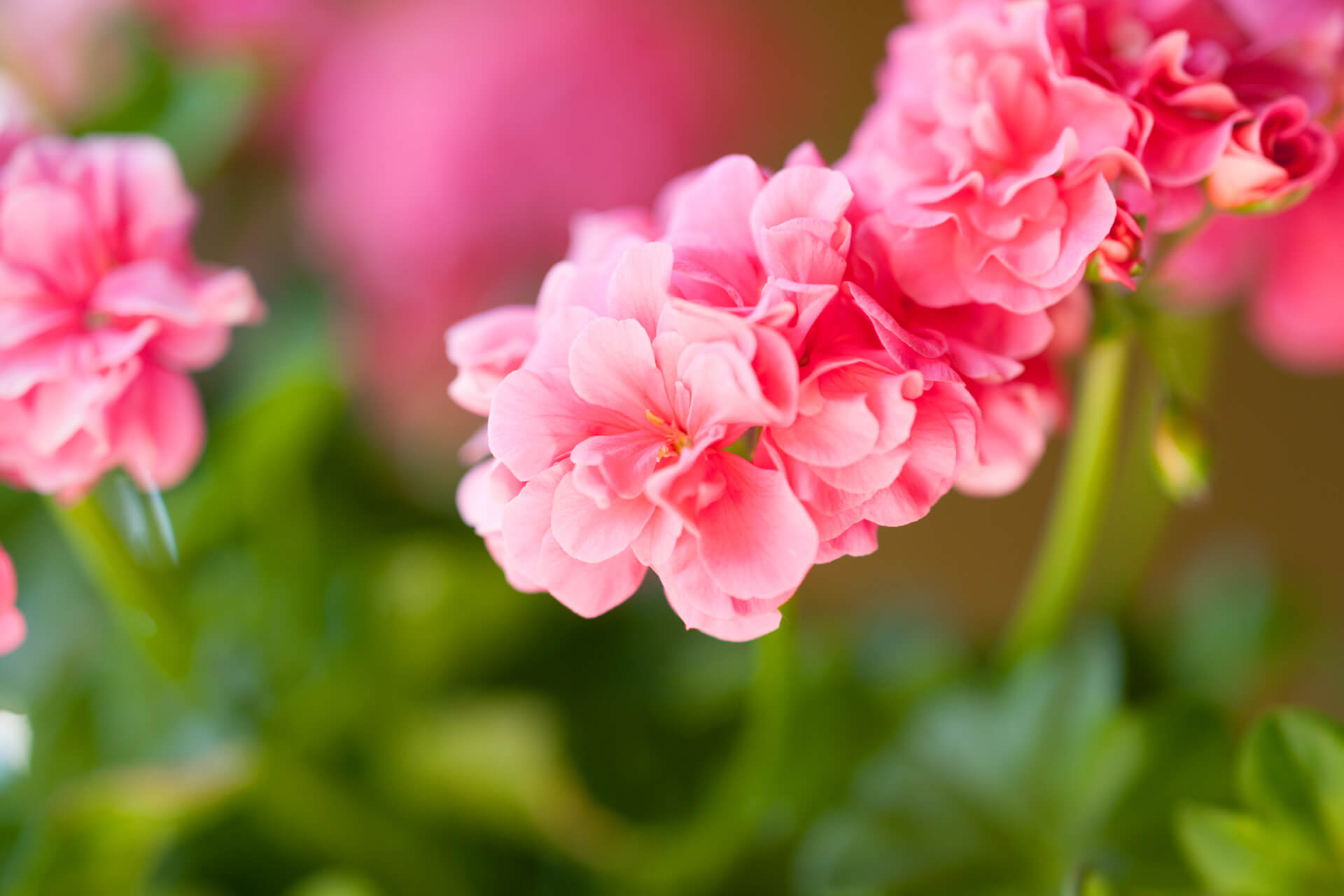 Roses are popular ornamental plants, prized for their scent and beauty. There are several types of roses available at our Rapid City nursery to help your garden designs, including large climbing roses for arbors and trellises, miniature roses for small gardens or containers, hybrid tea roses with pretty, fragrant blooms, and hardy shrub roses. Harsh Midwest winters can take their toll on more delicate varieties, but resilient shrub roses and disease resistant hybrids can flourish in the Black Hills.
There are many different types of roses that would fit well in any garden designs you might have. From planting whole rose bushes to just a flower bed with roses, different types of roses can bring some fresh color and variety to garden and landscape designs in any area. Because roses are perennials, investing in some rose bushes for your house will help to increase the value and appeal of any yard. With proper care and attention, your roses will continue to come back each spring, bringing new life and color at the end of a long winter.
Jolly Lane Greenhouse carries a wide variety of roses to fit any design and budget. Our expert staff can help you plan garden designs and help you pick out the right roses to fit your vision. Stop on out and take a look at our different types of roses.