Evergreens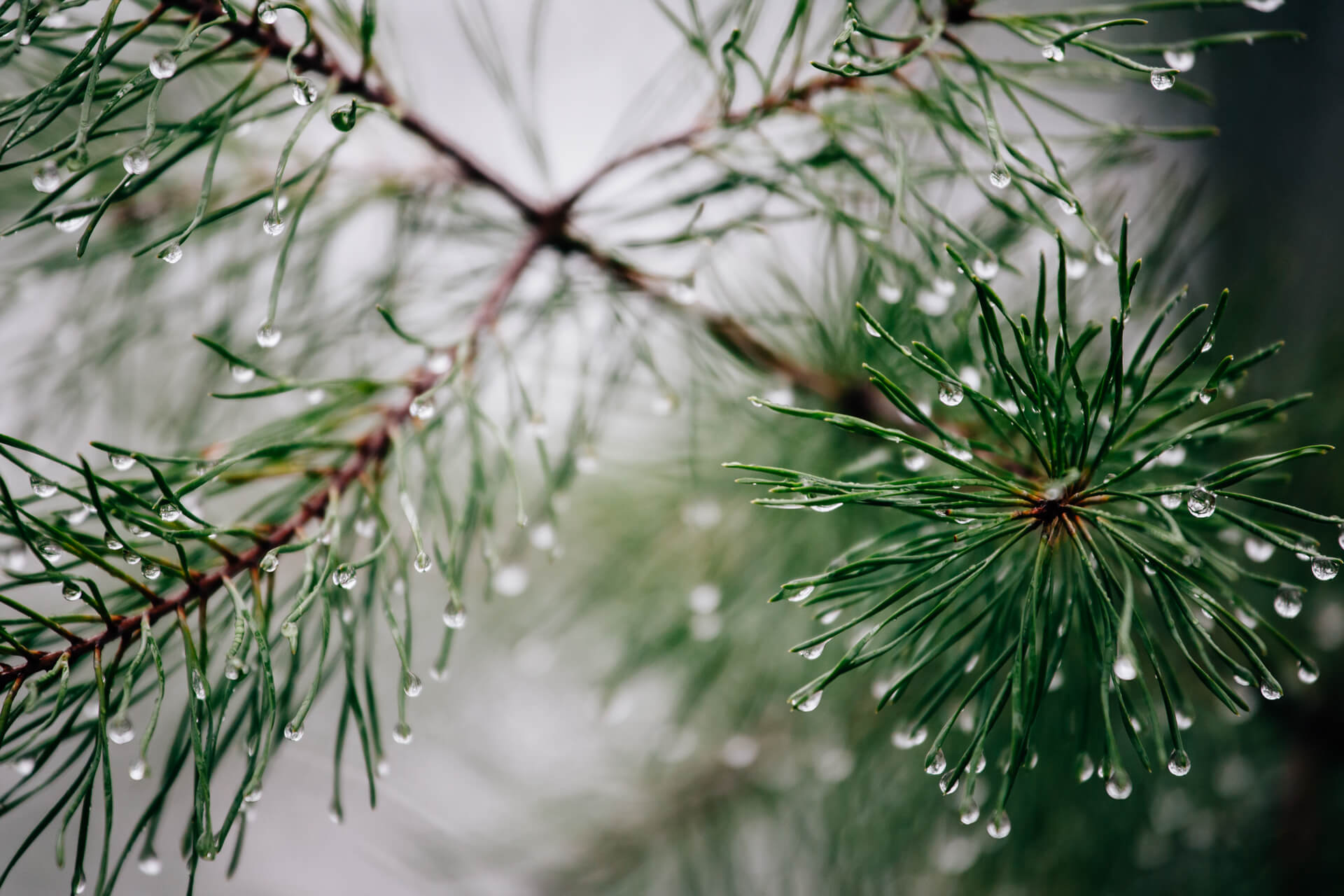 An Evergreen tree and shrub can retain their needles or foliage year-round, making them an excellent addition to local yards for winter color. Textures and colors of evergreens vary, from silver-blue junipers to deep green spruce, with plenty of options to complement existing landscaping. Come pick out your beautiful evergreen tree at our garden centers for year-round beauty and life.
In addition to four season color, an evergreen tree is often chosen for its distinct scent, or to create a windbreak or living fence. When choosing your evergreen tree from our garden centers, be sure to consider the adult height and spread of the tree, as most are difficult to prune. Evergreens should be planted in early fall, to give the tree time to adjust before the first hard freeze of the season.
The garden centers at Jolly Lane Greenhouse have a large selection of evergreen trees and shrubs to decorate any yard. Stop in and ask our gardening and landscaping experts for any help you may need.