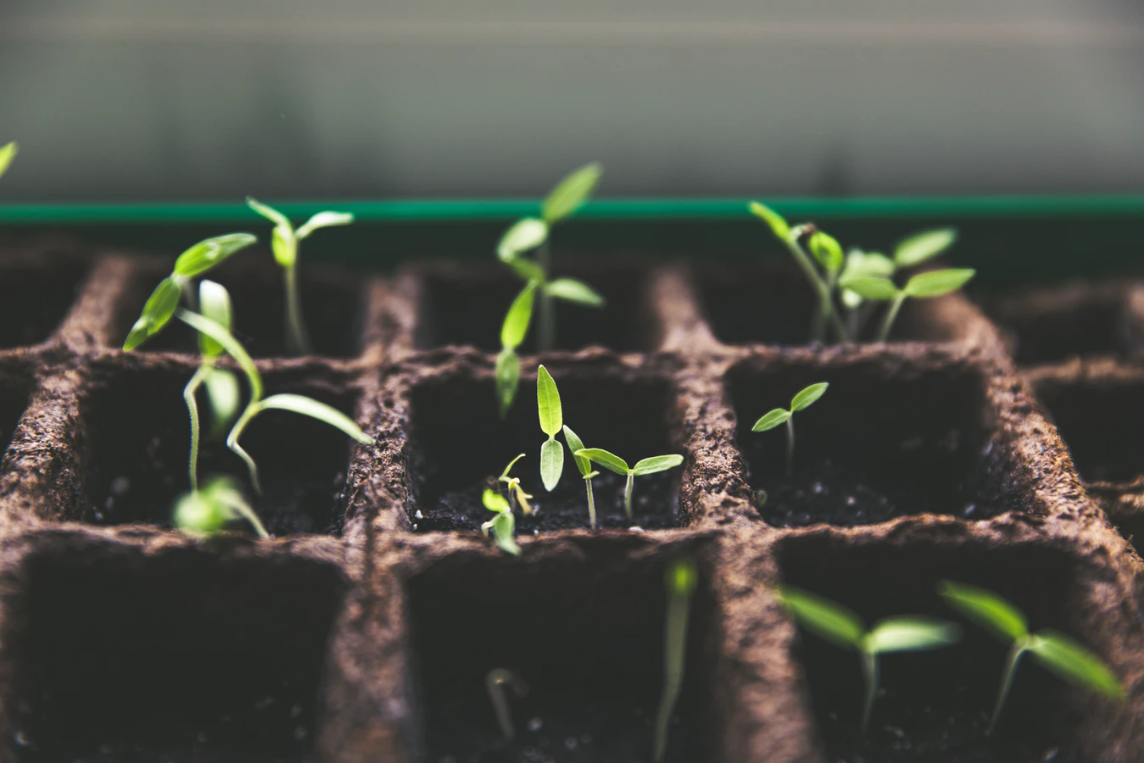 While most have only ever planted outdoors, we're here to offer some helpful advice on how to get an early start on your 2021 garden by taking the leap of faith to the world of indoor seed starting!

But what in the world is indoor seed starting? The answer is simple: it's quite literally the practice of growing popular garden plants inside a warm enclosure like your house or a garage in hopes of having seedlings growing by the time it's perfect to plant.
But where should I even start? The answer comes down to what your garden goals are! If you already know what you want to plant and have the seeds, it can be as simple as choosing the right potting mixture and pot to place inside with the right amount of sunlight and stable temperature. If you haven't quite decided what you want to plant or where you want to house your indoor seed starters, a trip to your local greenhouse is a must. Thankfully for you, if you live in Rapid City or Western South Dakota, Jolly Lane Greenhouse will be here to help you find the right seeds and offer advice that is tailor fit for your planting situation.
How early should I plant? Again, this is another answer that will vary from plant to plant. While getting an early start on seed starting is great, planting too soon could run you the risk of your plants outgrowing your indoor planting setting before you can properly plant them outside. As a general rule of them, check out the packs of seeds you buy to identify the best time to plant in the area where you live or ask your local friendly gardening experts at Jolly Lane!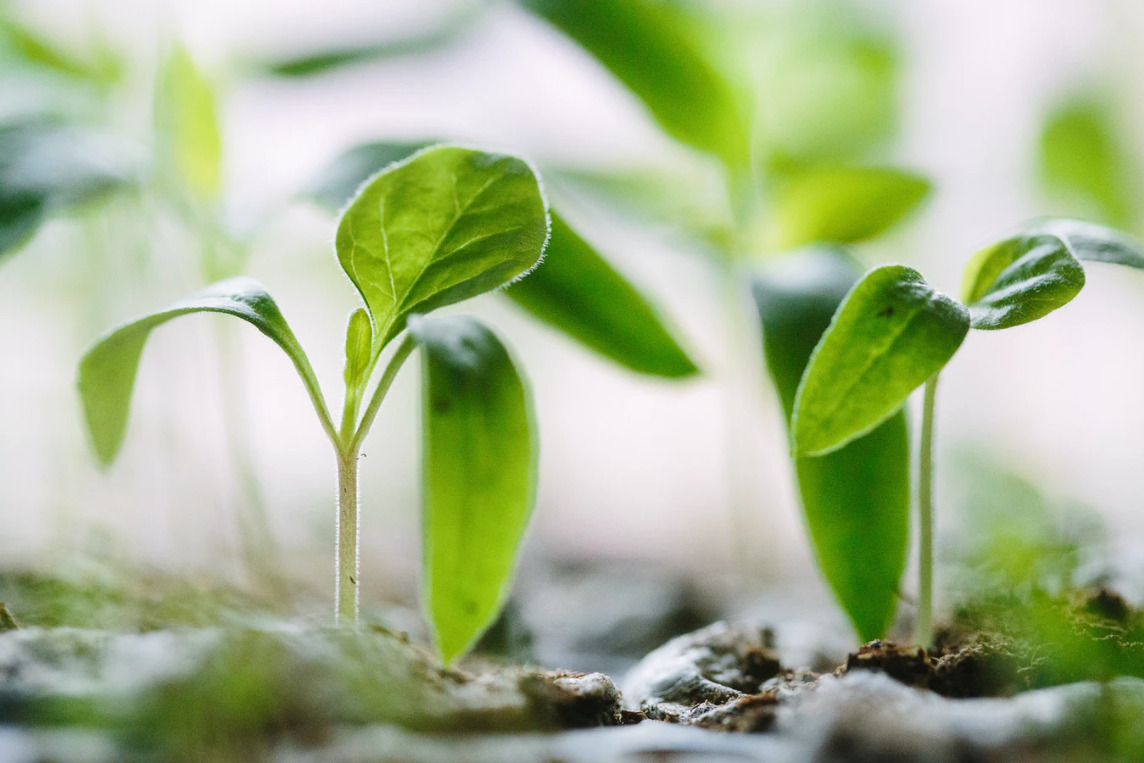 Where should I place my seedlings? Growing your seedlings under fluorescent lights is the best choice as natural light can be quite wavering and can run you the risk of harming your plant if there isn't enough. Lucky for you, we sell fluorescent lights at Jolly Lane Greenhouse. When you stop by, we can offer you recommendations on the best lights for the seedlings you're looking to grow. If you are placing your seedlings in a window to get the best natural light, be sure that the window is sealed well and isn't drafty, causing your plants to be too cold.
What type of soil should I plant my seed starters in? Funny you should ask! You should avoid typical soil mixtures and opt for commercial seed-starting mixes. These mixes will offer you better chances of success than traditional soil mixtures. Not sure which mixture to use? Come see us at Jolly Lane Greenhouse or give us a call at 605-393-1700!
Can I transplant my seedlings? Absolutely. The last thing you want is for your seedlings to outgrow their cell packs or planter! Try using a spoon to scoop up your seedling, being careful not to disturb the stem.
Do I need to fertilize my seedlings? Not immediately – or at least not until you have some leafy greens growing from your seedling! Once you do, consider fertilizing your seedlings once a week.
While these tips are only the tip of the iceberg when it comes to developing a thriving garden of seedlings, stop by Jolly Lane Greenhouse to learn more about how you can ensure your garden is greener than ever this spring and summer!