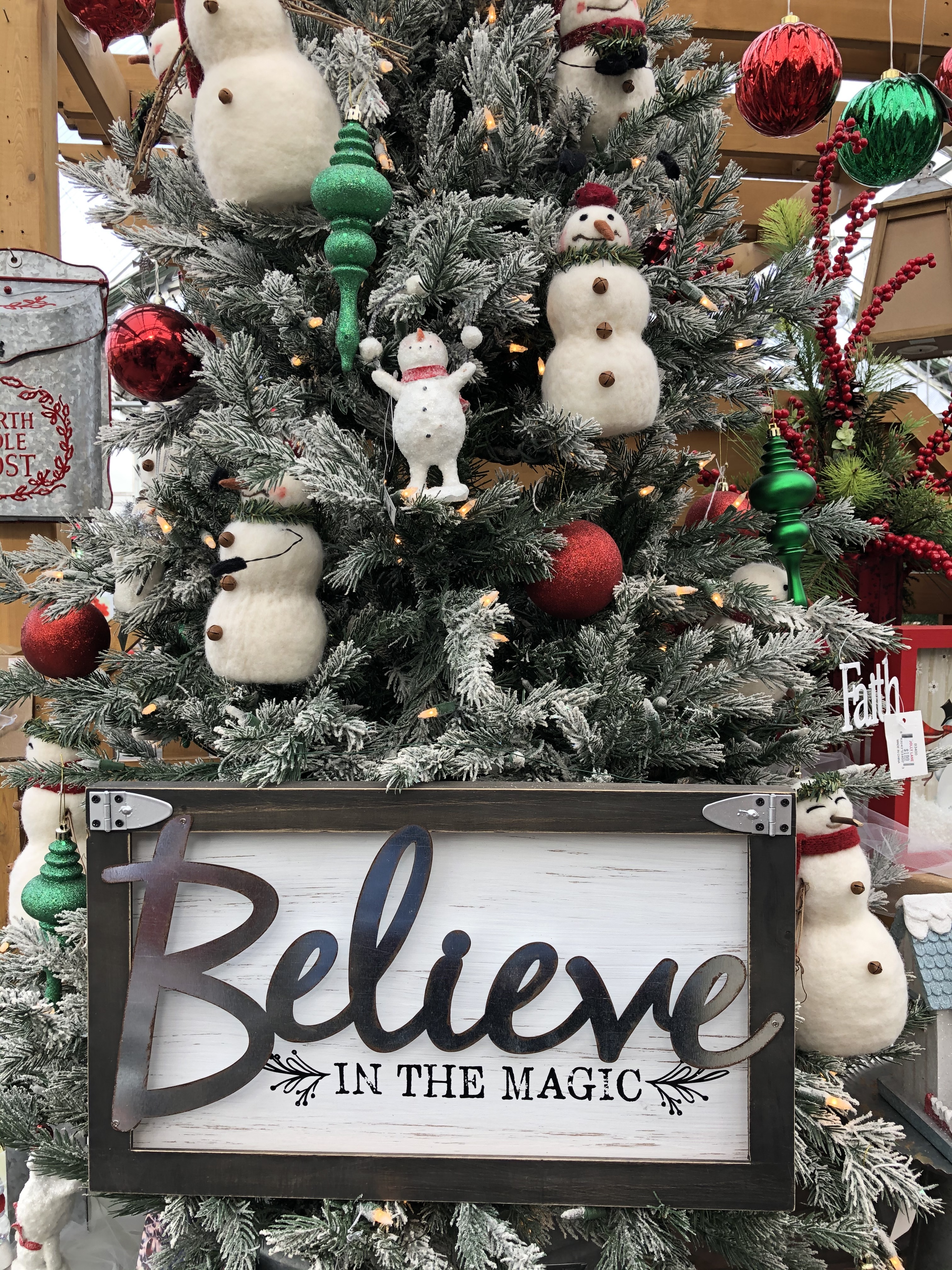 The most wonderful time of the year has officially arrived which can only mean one thing: it's time to the deck the halls from floor to ceiling with holiday plants galore! *cue Santa's sleigh bells jingling in the distance*
With the holiday season in full swing, Jolly Lane Greenhouse has transformed into Rapid City and Western South Dakota's holiday plant headquarters! Whether you're looking for the perfect Christmas tree or stunning poinsettias, swag, garland, and wreaths to adorn your home or business for the holidays, we've got everything you need and so much more – but what happens once you get your plants home?
To ensure you're on the right track to keeping your holiday plants thriving through the season, we've gathered some of our green thumb best practices for you to implement once you get your holiday plants home from Jolly Lane. By following these tips, your plants are sure to dazzle any space from now through the end of the holiday season.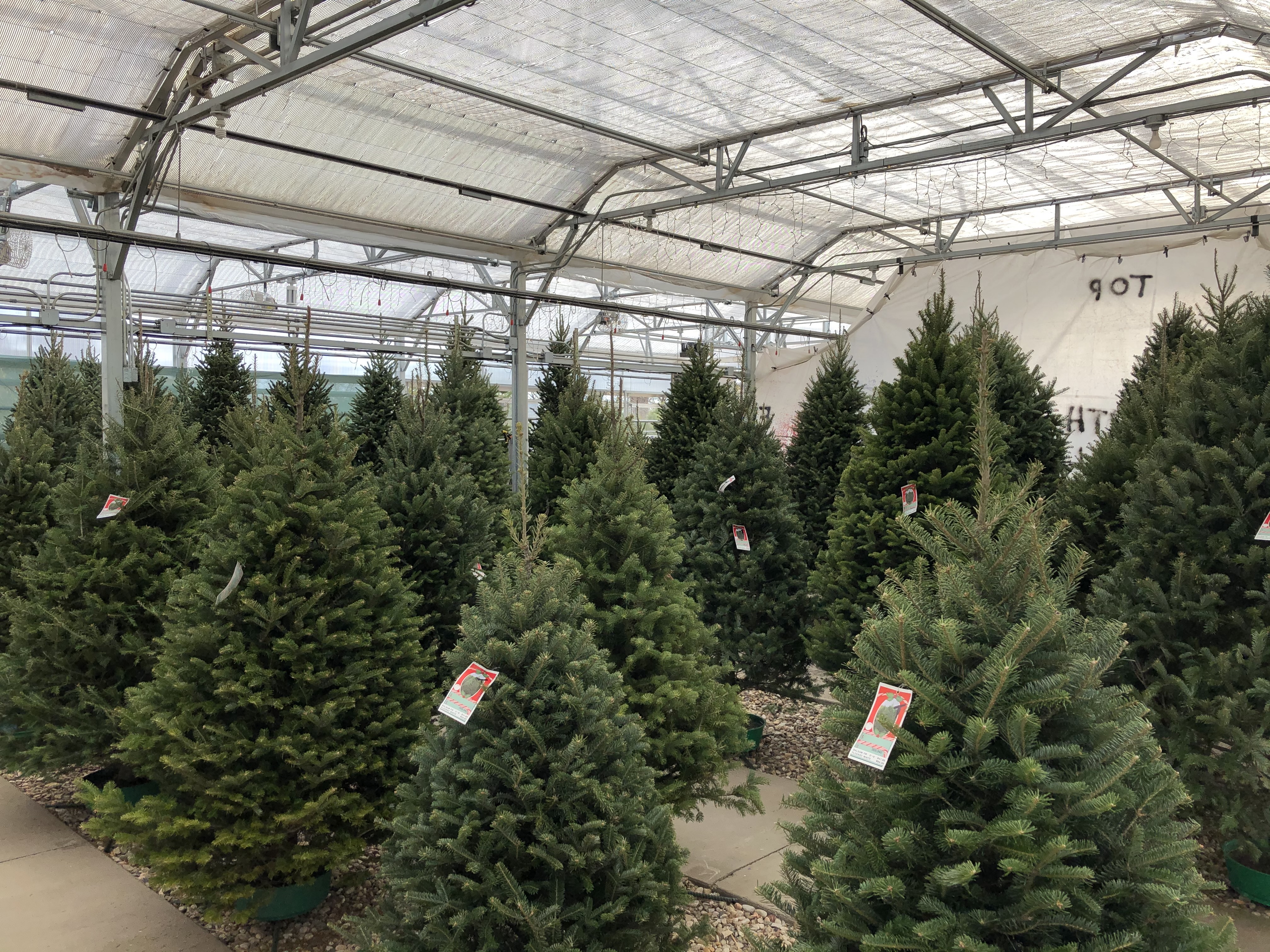 Tips for Christmas Trees
By shopping at Jolly Lane Greenhouse, you're sure to find the perfect healthy Christmas tree to fit your space. Once you take your tree home (or have it delivered to your home or business by Jolly Lane), it's important to prepare adequate space to house your new tree, away from heat sources like fireplaces, heaters, and air vents. Christmas Trees + heat = a recipe for a potential disaster.

Keep your Christmas tree AWAY from sunlight. Heat will dry out your tree and lead to more dead needles and branches throughout the season.

Find the right water-filled stand for your Christmas tree. The future of your Christmas tree depends on continuing water absorption. A proper base with sufficient water is essential to prolonging the life of your tree. Ask an employee at Jolly Lane for advice on the best base for your tree next time you stop in!

Keep your Christmas tree appropriately watered. Cut Christmas trees can dry out easily in your home, so regular watering and refilling of pots is a MUST. The better you water your tree, the less needles you'll have dry out and fall off! To avoid wet carpet and flooring, we strongly recommend placing a towel under the tree to absorb any fallen water.

Use UL-approved lighting on your tree to avoid potential fires and always, always, always remember to unplug your Christmas lights before you head to bed.




Tips for Swags, Garland and Wreaths
While swags, garland and wreaths are hearty, it's always important to shelter your plants from adverse weather conditions. Whether it's dry heat or a blizzard, your holiday plants can only handle so much, so make sure to keep them protected throughout the holiday season. Nobody wants a dead wreath before Christmas!
Regularly spritz your plants with a spray bottle to keep them hydrated if they are indoors to help extend their life throughout the season.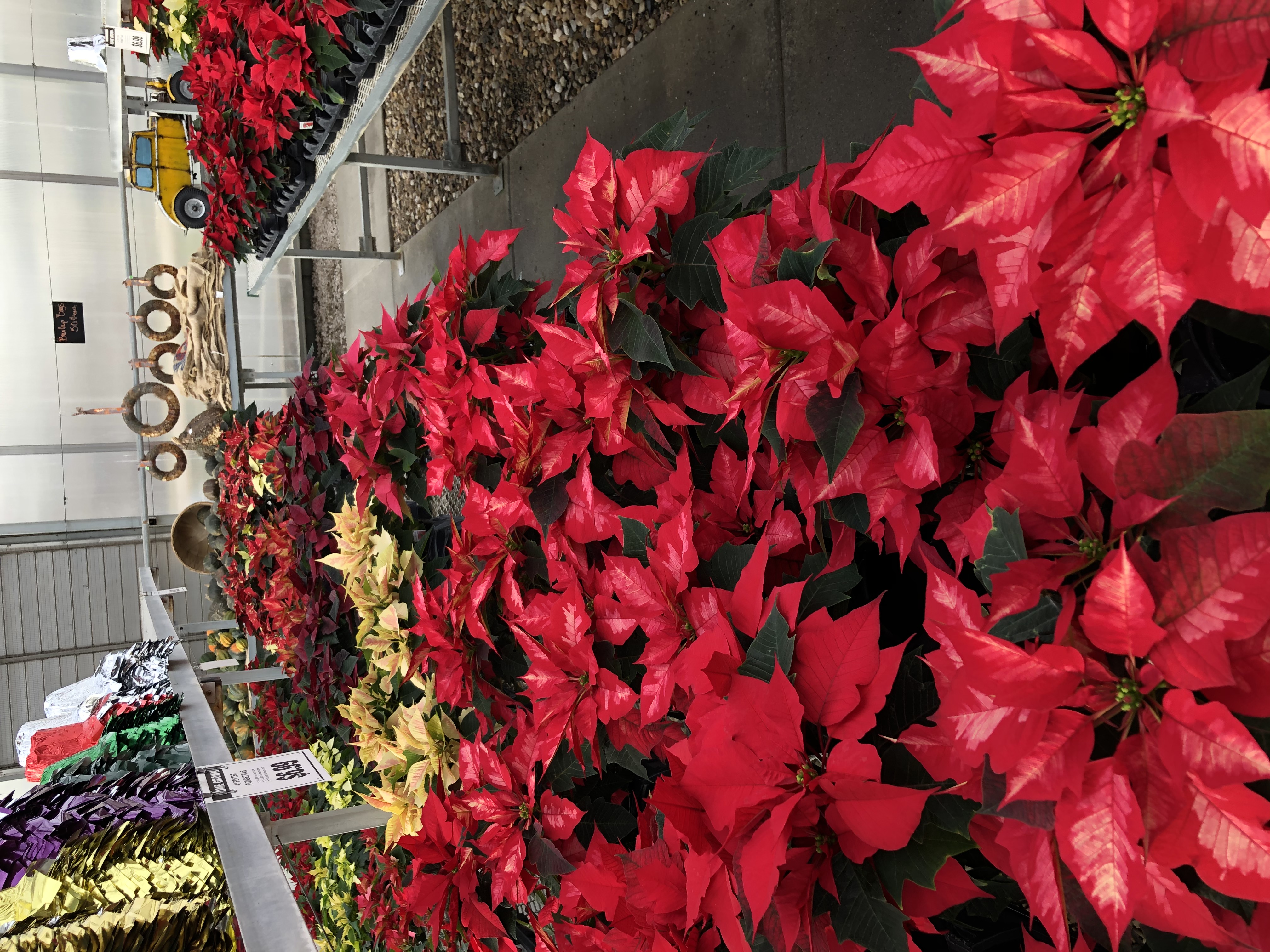 Tips for Poinsettias
Place your poinsettia in a temperature-controlled environment that never dips below 55 degrees. The sweet spot for poinsettias is between 65 and 75 degrees.
Ensure your poinsettia plants get enough sunlight throughout the day. As a best practice, placing your poinsettia where they can get six or more hours of bright sunlight throughout the day will yield the best fortune with your plant.
Adequately water your Poinsettia while avoiding over-watering and waterlogging your plant. Daily spritzing of the leaves and regular watering of the soil should suffice.
If you're having trouble following any of our tips or need some advice on home care of your plants, give us a call at 605-393-1700 and we'll be happy to help you out!