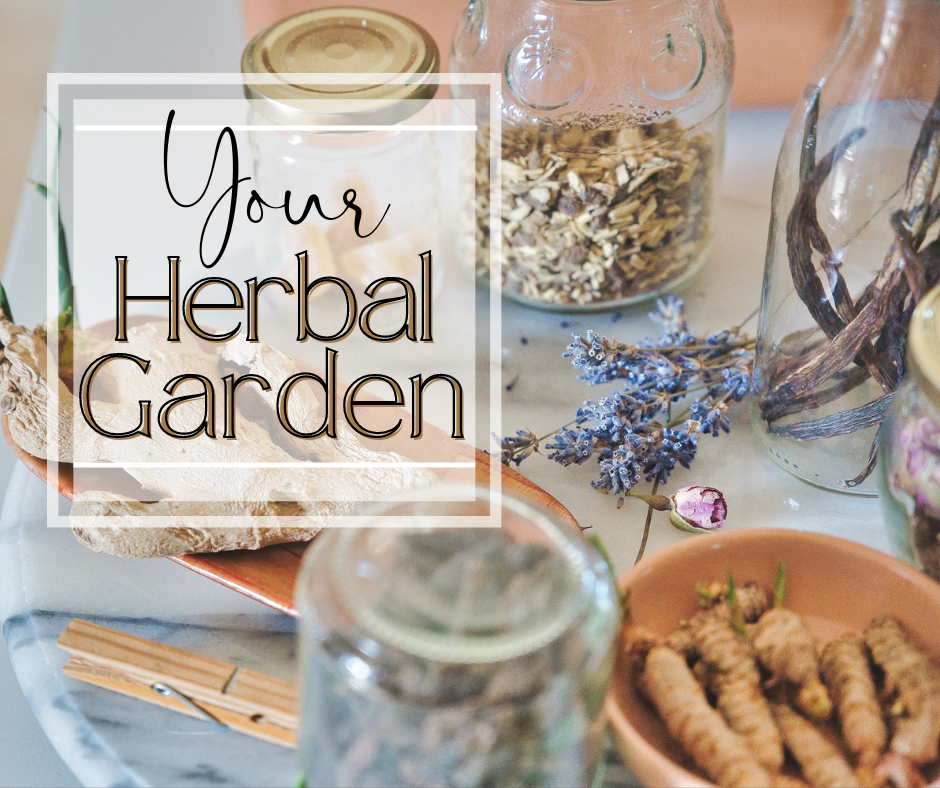 Apparent Benefits
Clearly, growing your own herbs means having fresh herbs at your fingertips. Besides the convenience of having fresh herbs on hand, you will be saving money in the end! Admit it, you can't help but cringe having to spend $2 or more on a small plastic package of your favorite garnish at your local supermarket; knowing if you were to grow your own you could get ten times more, higher quality herbs for less!
Deeper Benefits
We all know to drink tea when you feel under the weather but have you ever questioned why? Drinking herbal teas can alleviate cold and flu symptoms, while encouraging rest and relaxation. There are other ways to use herbs that aren't just the tasty teas we are used to consuming. The use of medicinal plants dates back approximately 60,000 years ago. Although botanicals have a natural way of healing, always talk to your doctor before using any type of 'medicine'.

Calendula contains several anti-inflammatory, antispasmodic, astringent, antiseptic and detoxifying properties.

Chamomile can be infused in water to make a tea for minor digestive problems. Also used as an aromatic, anti-inflammatory, antispasmodic, carminative, and de-stressing plant aid.

Peppermint is considered an antimicrobial, choleretic, antiseptic and an invigorator. Tea made from peppermint leaves can sooth a sore throat, or cough.
Lavender is just as helpful as it is beautiful. Lavender can act as a sleep aid and can be combined with valerian or chamomile in tea, or sprayed in the sheets as lavender oil. Lavender is also powerful at curing headaches.
Tips & Tricks
Jolly Lane Greenhouse has some pointers to aid your thriving herbal garden! Make sure to keep your herbs damp, especially during those hot months. Keep in mind that some woody perennials are more drought tolerant and can actually die with too much water. It's all about balance. Whether you choose to house your botanicals in a container or let them roam inground, you'll want to ensure you have optimal drainage since most herbs have shallow roots. If you're shopping for an already established plant, buy dense. Steer clear of tall, lanky herbs with any yellow; seeing yellow is a sign the plants have been in their pots for too long and are running out of nutrients. To ensure you get the healthiest plants, shop at Jolly Lane Greenhouse where pride is taken in our plants! Now when it's time to harvest, harvest starting from the top, this will help your herbs stay healthy and full. Starting from the top encourages dense growth. Our last growing tip is to check in on those babies daily!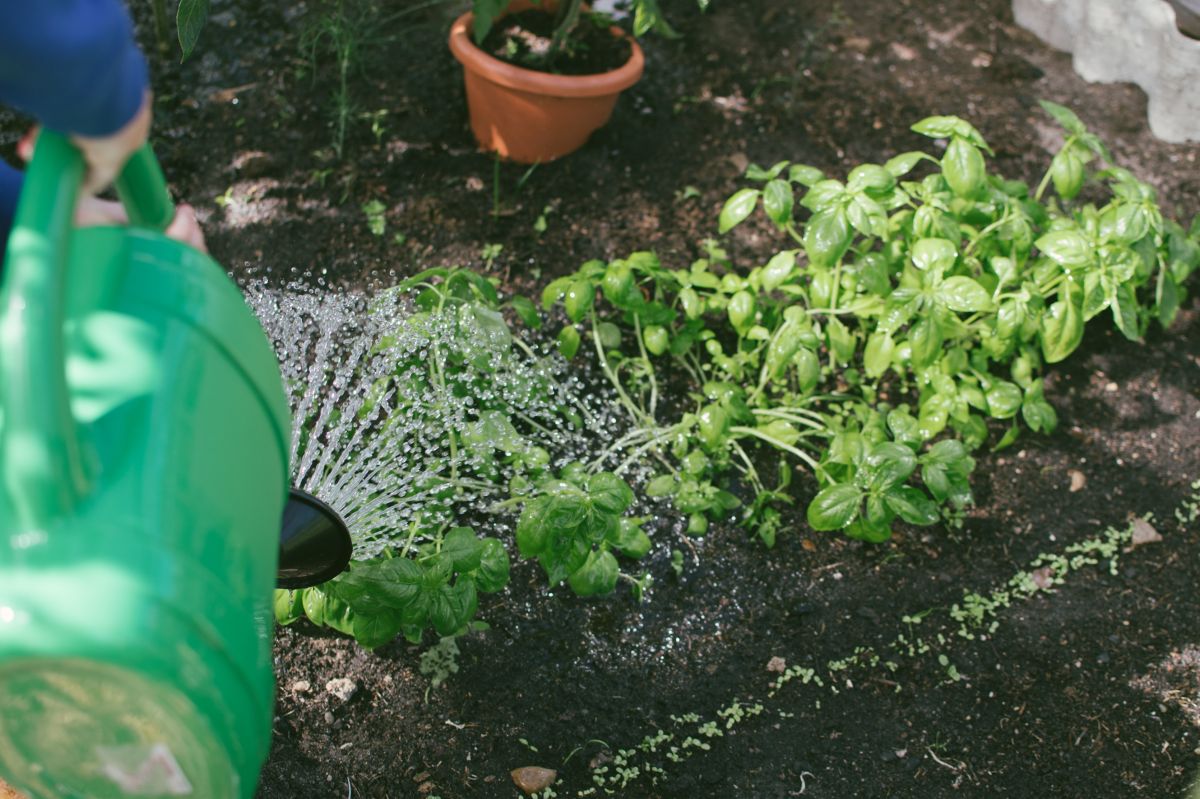 We Grow Best Together – Companion Herbs