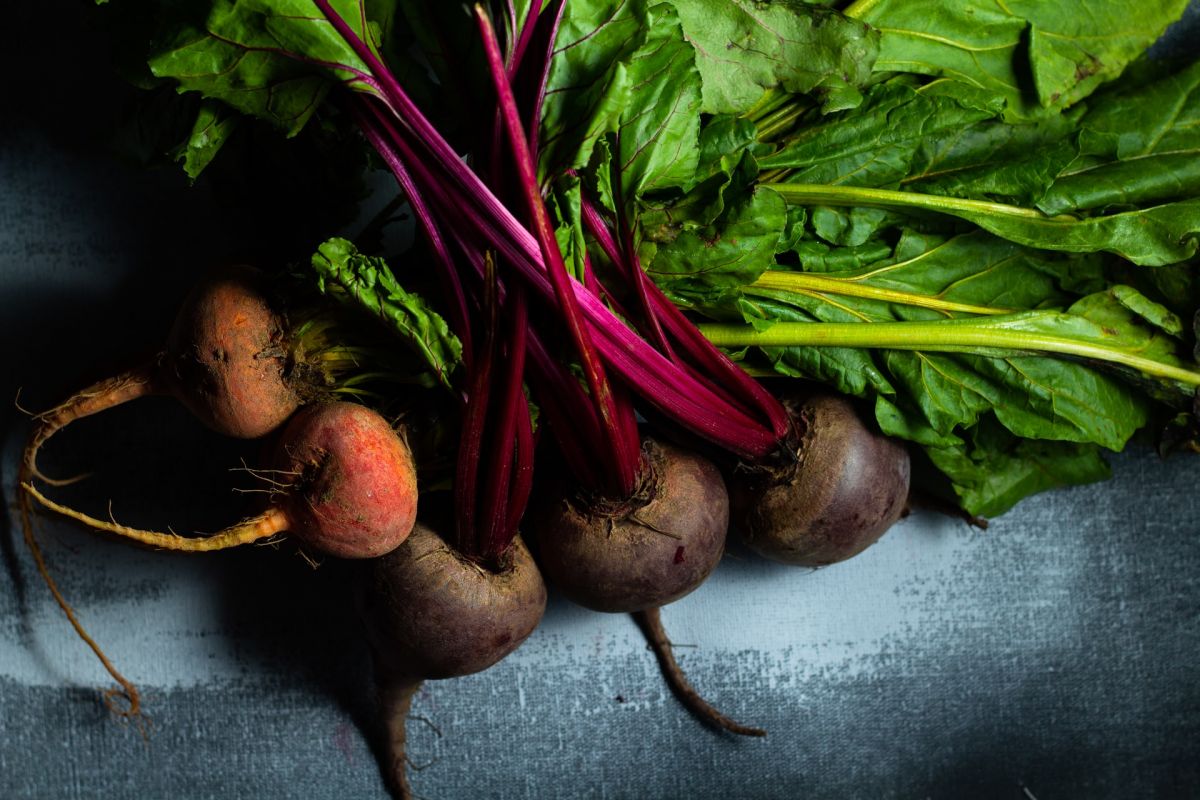 Fall into a Great Harvest with these tips from Jolly Lane Greenhouse

The end of summer is just around the corner, and as everyone starts to shift gears to start planning for the school year, fall sports, and other seasonal festivities, remember: It is never too early to start planning your Fall Harvest! Mid to late summer is the suggested time to start planting your fall crops, especially if you're counting on some of those fall vegetables for seasonal fares like soups, fall salads, and even baked goods! At Jolly Lane Greenhouse, we specialize in all things plant related, so we have a few tricks up our sleeve we would like to share as you plan your fall crop planting to ensure you have the best harvest possible. You can always stop by, or give us a call for expert advice, and follow our tips from Tim on the website!

When is the best time to plant fall crops?

It is always helpful to look closely at your seed packets or seedling tags to ensure the proper planting etiquette, and this information can also help you decide when is the best time to plant according to the amount of time it takes for the plants to reach maturity. Typically, we recommend thinking about when you would like to harvest, and then count backwards based on time to maturity, that way you know exactly when to plant!

If you miss the optimal planting window, you can always look for early-maturing varieties of all your favorite veggies. This can eliminate a few weeks from the process. You can also purchase starter plants or seedlings to help expedite the process.

What are some good vegetables to plant for the fall?

It's hard to think about colder weather right now, since we have been in the midst of a heat wave, but this is one of the major things you have to take into consideration when planning what will be in your garden. Some vegetables are less susceptible to frost, such as kale, parsnips and collards, and are able to survive an early freeze. However, there are some vegetables that will be more sensitive, like broccoli, so you may need to pay close attention to the evening temperatures depending on what you plan to plant. You can always cover your plants at night in the case of chilly temperatures to help protect growing buds.

The plants that do best in cooler temperatures are leafy greens and root vegetables. Beets, Broccoli, Cabbage, Kale, Kohlrabi, Lettuce, Peas, Swiis Chard and Turnips are a few of our fall favorites.

Watering Your Fall Garden

Remember, if you have planted in the summer, you may need to continue watering twice a day to ensure the first inch or so of top soil remains moist. You want to make sure that seeds/seedlings get a consistent amount of moisture during germination, so using an adjustable nozzle set to gentle can do the trick. As always, keep an eye on how much rain you are getting in the area, and adjust watering schedules accordingly. Also, pay attention to the hotter days that can appear late in the summer, just to make sure you are properly watering and tending to your fall crops.

These are just a few simple tips for beginners, but if you have some more serious questions, and need some help planning your fall crops, deciding what to plant, and getting expert tips to make sure your garden is as healthy and fruitful as possible, stop by Jolly Lane Greenhouse today!