Herbs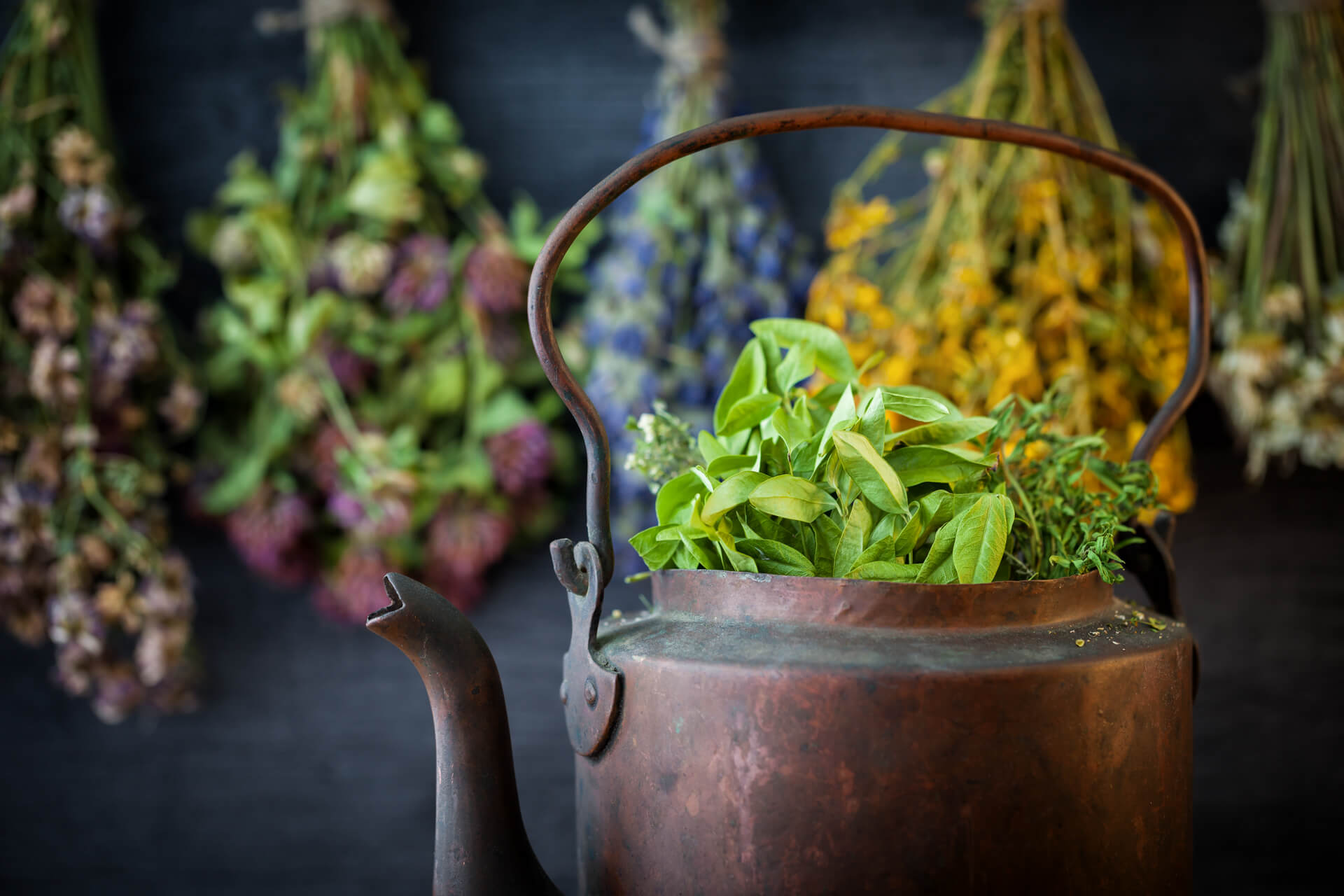 Herb gardens are easy to start and have a lot of benefits. They have become very popular among young green thumb gardeners for their ease, as they are a lot easier to keep alive than most house plants. As long as they are in a sunny location, they will thrive. Herb gardens need about four hours of sunlight a day. Once the plants are ready to harvest, simply cut off 1/3 of the branches when the plant reaches 6-8" tall. The closer you cut to a leaf intersection, the faster the plants will regrow.
Herb gardens are not only great to grow for your food, but they also have a lot of medicinal purposes. Having herbs growing right in your house make it easier when you need a spice for dinner to just grab some from your garden. Another great herb garden idea is to start growing one in your kitchen if you don't have any backyard space to grow one.
Grow fresh, fragrant herbs for cooking with the help of the professional staff at Jolly Lane Greenhouse. From indoor container herb gardens to window boxes or outdoor herb gardens, we can help you create a living spice rack with fresh herbs like basil, cilantro, dill, lavender, and sage. Need some more herb garden ideas? We'd be happy to help you cultivate your own herb garden and start growing herbs for your food.