Fruits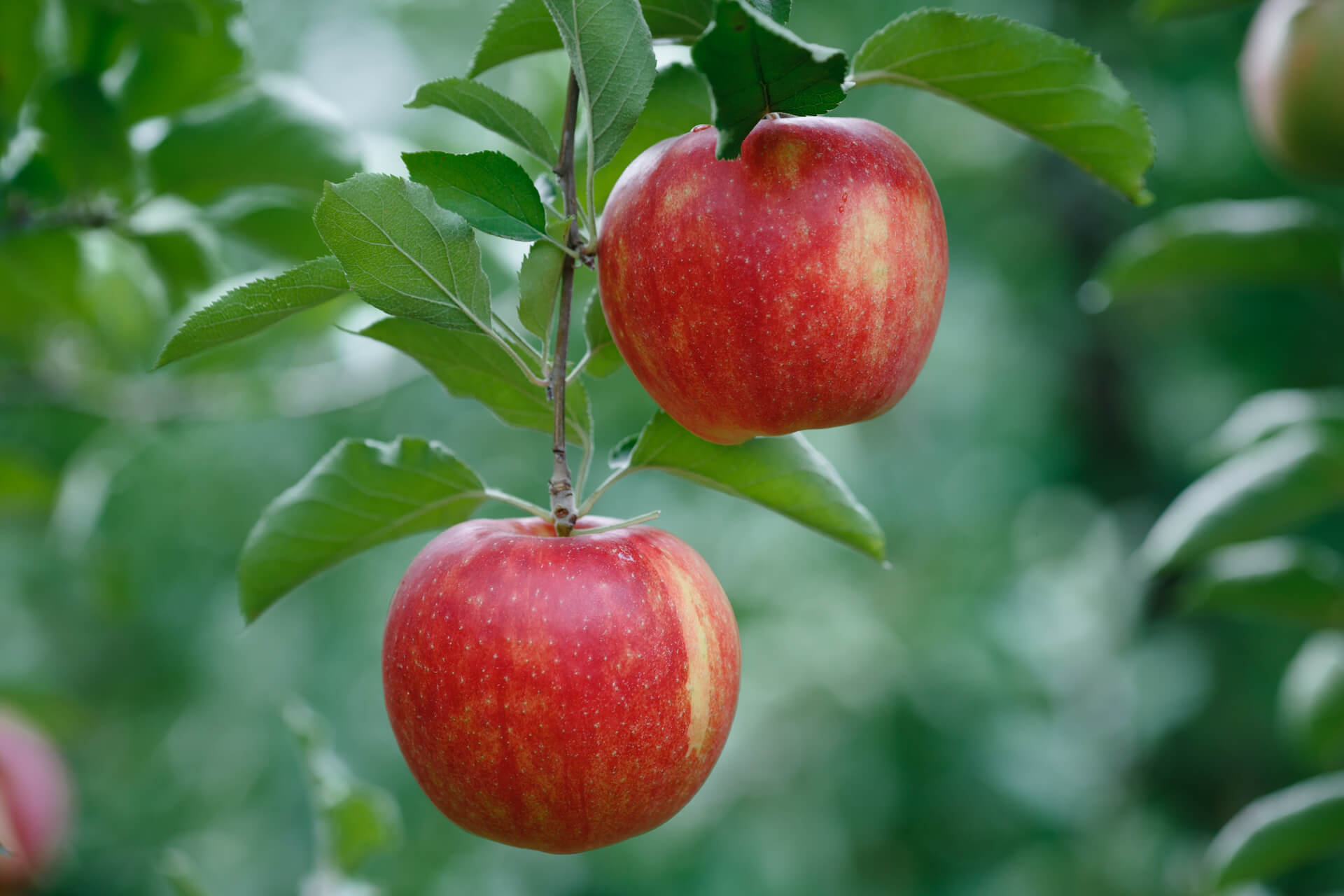 Fruit trees and shrubs are a great way to add an ornamental yet functional touch to your landscaping. Adding a fruit tree to your property provides three seasons of beauty, as well as shade, and great tasting home grown fruit to enjoy for many years to come. Fruit trees also filter the air, condition soil, and attract pollinators to your garden.
Some things to consider if you are planning to include a fruit tree and shrubs in your landscape:
Plant two or more varieties of the same tree. This is the best way to ensure pollination. You will want to make sure you have room to accommodate more than one tree.
Include your favorite varieties. Fruit trees in particular live longer so you will want to be sure to choose trees you like.
Be patient. Fruit trees and shrubs can take up to two years before they start producing fruit. You'll find it was worth the wait as home grown produce often tastes better than what you get at your local grocer.
Talk to one of the landscape professionals at our fruit tree nursery and discover the many ways Zone 5 fruit trees and shrubs can change your landscape and your quality of life.