Annuals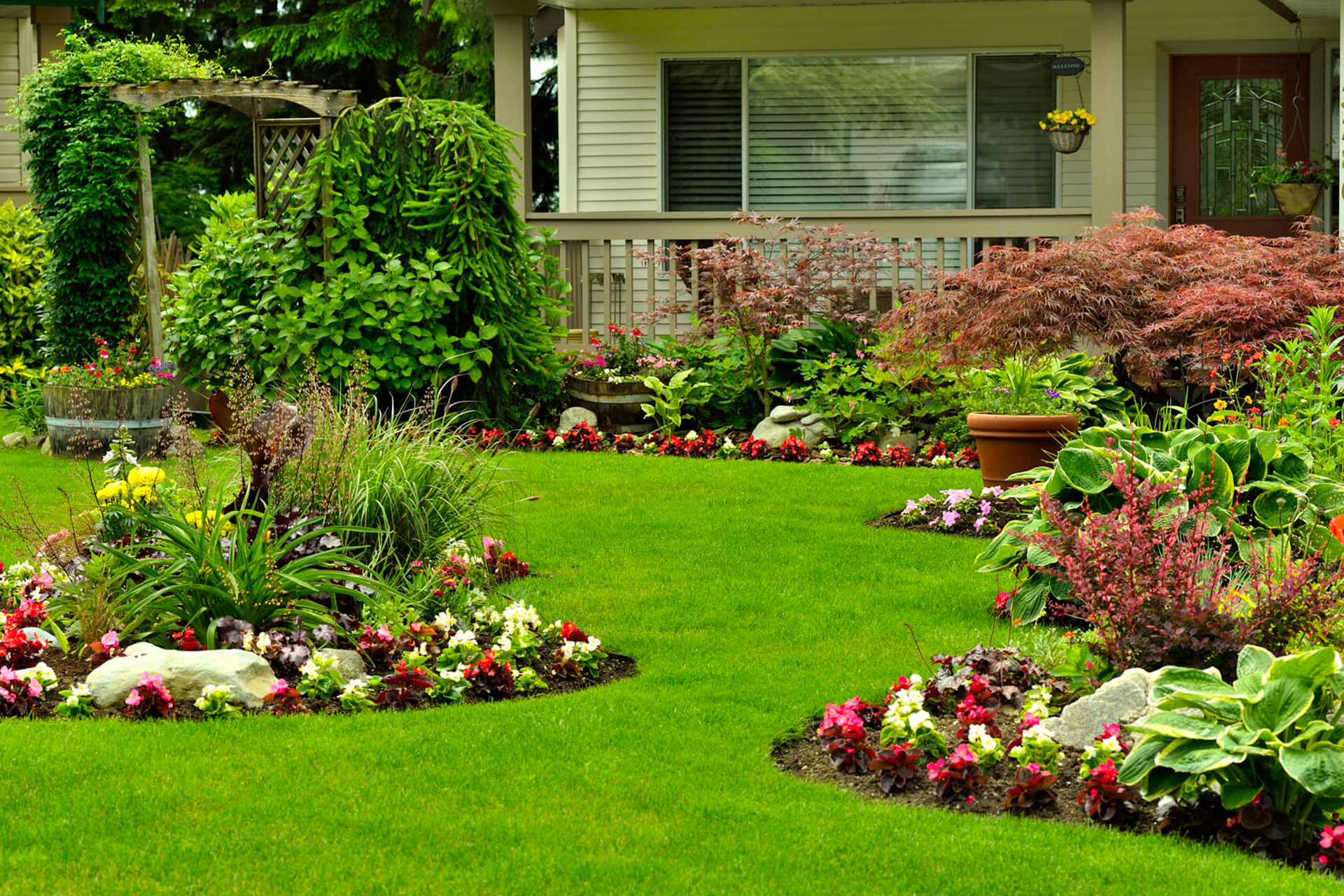 Annual plants have a life cycle spanning just one year or season, but gardeners often incorporate annuals into their landscape designs because they flower quickly and adapt well to a variety of light and soil conditions. Available in every color of the rainbow, annual plants work well in containers, in window boxes, and as filler for open spaces in large flower beds.
Annuals also offer great flexibility, allowing gardeners to experiment with different color and height combinations each year for different landscape designs. Try lining a walkway with blocks of a single color, or fill a bed with a group of complimentary blooms. Climbing annuals can also be paired with vines to cover a trellis, archway, or creep up deck beams.
Some flowering plants that are perennial in warmer climates may be considered annual in the Black Hills, including some varieties of rudbeckia and snapdragons. Browse our inventory of summer annual plants, shade flowering annuals, and other annual plants below, and then stop by the Greenhouse to pick up annuals for your home landscape designs.