Chili Pepper Festival
Sept 17th, 18th & 19th
Growing Tip
Fall into a Great Harvest with these tips from Jolly Lane Greenhouse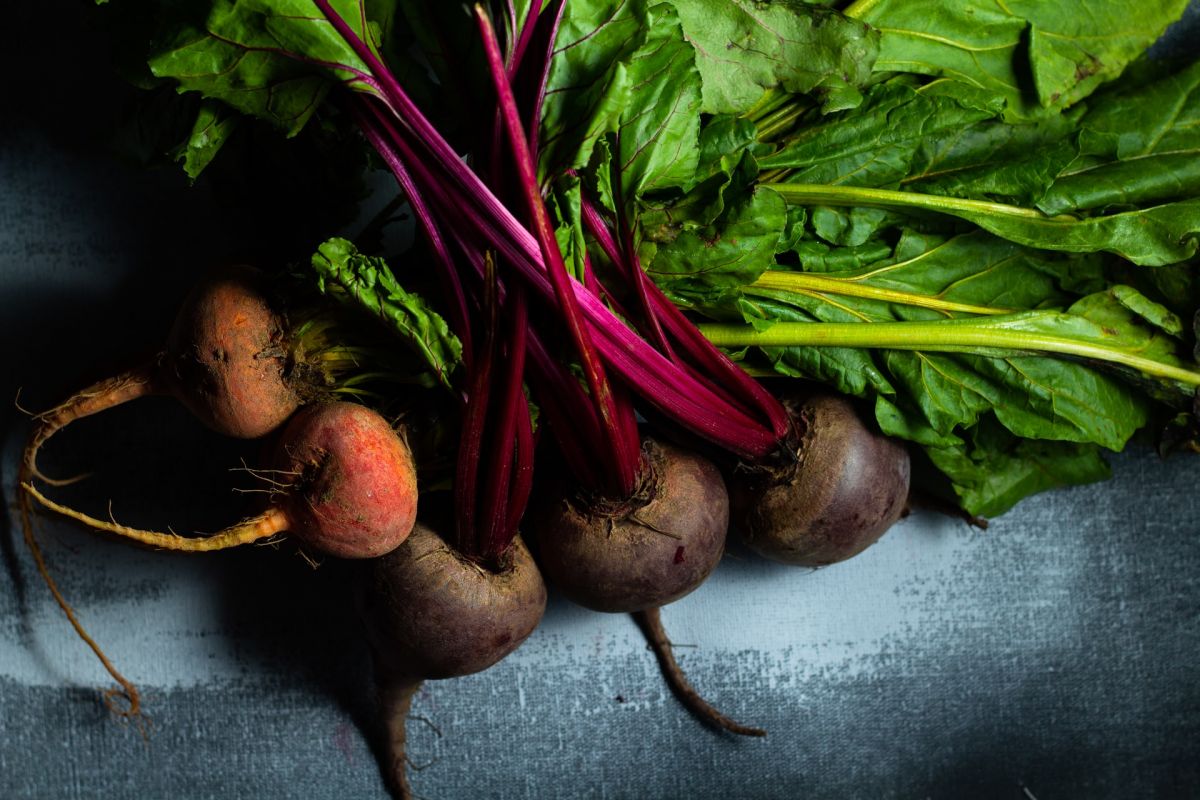 The end of summer is just around the corner, and as everyone starts to shift gears to start planning for the school year, fall sports, and other seasonal festivities, remember: It is never too early to start planning your Fall Harvest! Mid to late summer is the suggested time to start planting your fall crops, especially if you're counting on some of those fall vegetables for seasonal fares like soups, fall salads, and even baked goods! At Jolly Lane Greenhouse, we specialize in all things plant related, so we have a few tricks up our sleeve we would like to share as you plan your fall crop planting to ensure you have the best harvest possible. You can always stop by, or give us a call for expert advice, and follow our tips from Tim on the website!
Read More
Sign up to receive notifications when new tips are available!
Tips From Tim
2021 Events
| | |
| --- | --- |
| August through October | Fall Planting |
| Sept 17th, 18th & 19th | Chili Pepper Festival |
| October 16th | Fall Festival |
| November 26th, 27th & 28th | Winter Open House |
| November 26th through December 30th | Fresh Greens & Trees |
Give the Gift of Gardening
Gift Cards
Whether it's a birthday, anniversary, holiday, or just because, gift cards to garden supply centers are a perfect present for the green thumb or a beginning gardener in your life. Our gift cards can be used at Jolly Lane Greenhouse. We have other gift ideas available in the store, so come visit us!
Select Gift Amount
Type Custom Message
Checkout Through PayPal
After completing the secure transaction through PayPal, you will be returned to JollyLane.com. Upon receipt of the order, we will mail the card(s) to the shipping address entered at PayPal.
You or your recipient should receive the card(s) within 2 to 7 business days.