Summer Gardening Tips and Tricks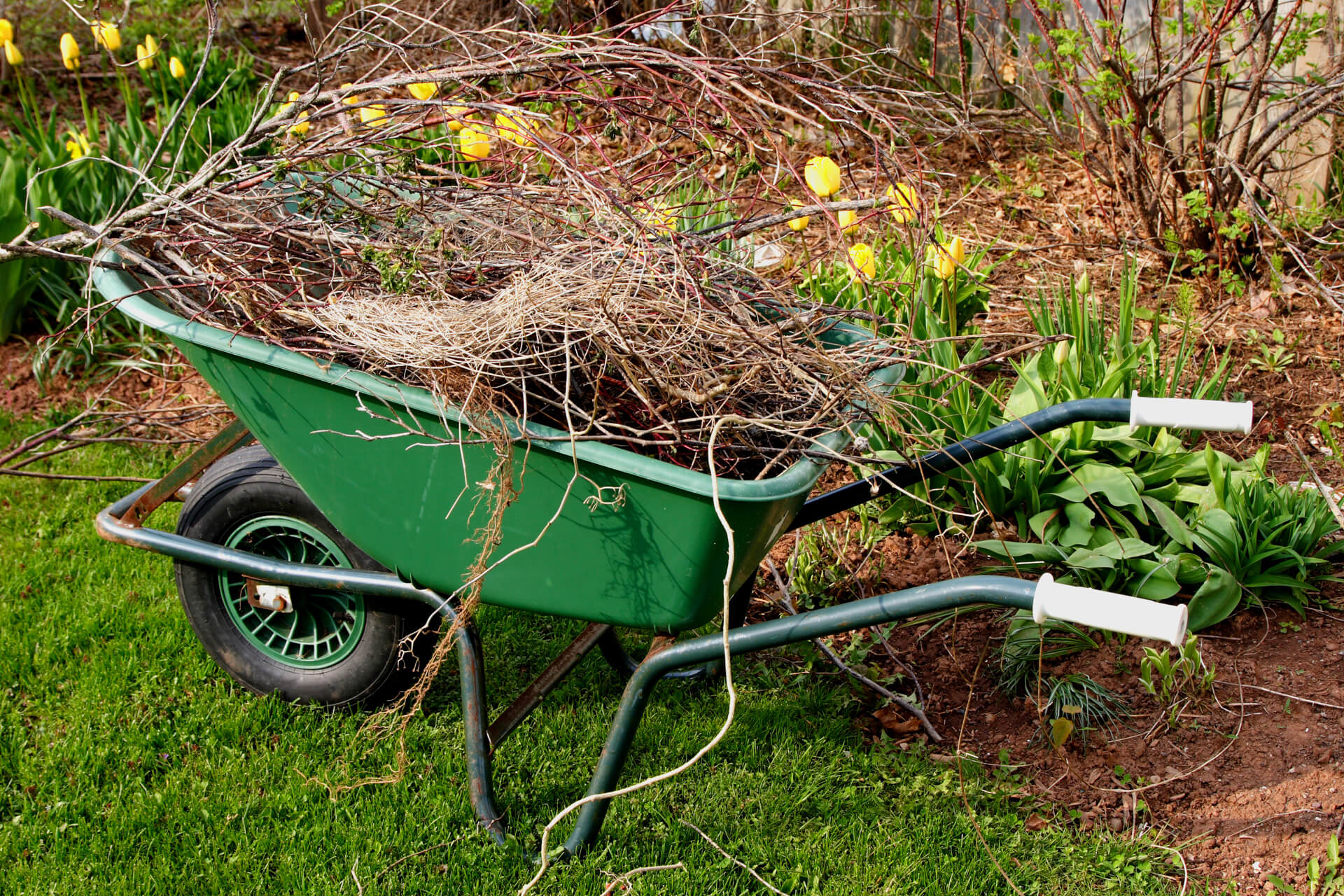 Though we seemingly can't count on Mother Nature to offer us any certainty, the calendar tells us that summer is here! And summer is a fantastic time to get out there into the sun and get your hands dirty. Is it just us, or does the feel of fresh soil between our fingers bring about an overwhelming sense of joy? No? It's you too?! Well great! Then we have some gardening tips to get you in the mood for our upcoming Summer Gardening Days!
Summer Gardening Days are June 28, 29, and 30th – If it's green and it grows, it's 20% off!